How do you like to plan your next holiday by adding some unique experiences? Travelco is ready to offer you great variety of options that you can chose in your favorite destinations in the world. Check the followings best 6 international tour packages from Sri Lanka.
1. Dubai Tour Package

How do you like to make your next visit to the universally embraced "the city of gold"?  There is no other destination to compete the majestic Dubai. Welcome to the land of Emirates.
Dubai is where the luxury, art and modernity blends colorfully. It is ready to offer a completely different experience to the tourists. Everyone who is ready to discover the glory of this fascinating city will find something special in the destination that will make their holiday a special one.
The holiday experiences offer by Dubai is very unique from each. You will explore mind blowing historical and cultural locations, and the desert safaris alongside the breathtaking views created by modernity. Adding a shopping experience in Dubai will make your stay more memorable.
Travelco always has something special for your stay. Check for our 5 days 4 nights tour packages and select the best that matches your taste.
2. Malaysia Tour Package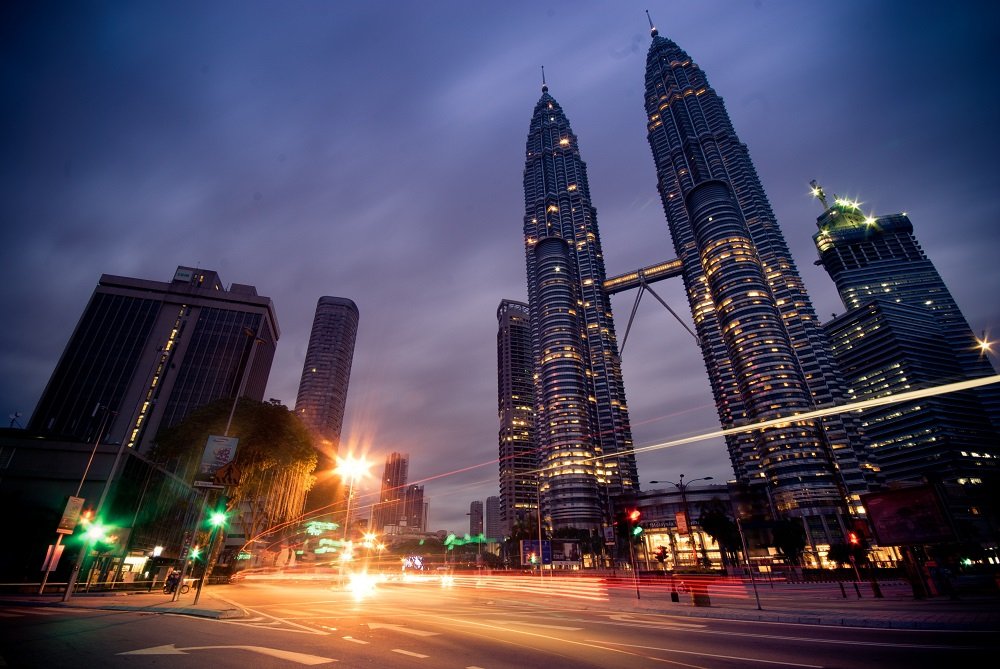 Let's discover Malaysia.  The land filled with distinctive beauty and remarkable experiences. How do you like to make your coming up holiday in Malaysia? Let your most trusted travel partner Travelco impress you with variety of options to inspire your stay.
Malaysia has everything that you looked for your holiday. The leading tourists' highlights include a fascinating showcase of history, culture and nature and many more. We can suggest you best for your stay and visits. It's all about you can chose the best that appeal your tour requirements.
Browse our exciting experiences lined up in 4 days, 5 days and 6 days stays and let us hear the best that match your stay.
3. Maldives Tour Package
Here we are ready to take you to the paradise of the world where the unparalleled holiday experiences along with your sophisticated tour dreams. Maldives is known as the best beach destinations in the world that is celebrated as a top leading romantic tourists' destination.
Your heart will be filled when you get to see how the crystal sandy shores outlines the turquoise beaches glistening with the hot sun. you have plenty of choices to make where you can make the stay either in a luxury private island resort or budget friendly local island hotel.
You will love to make a relaxing stay moving away from distracting and disturbing urban life. In each resort you get options to chose anything from the list of thrilling water sports, or exciting excursions and activities.
Check for our latest available offers, and we are so sure that everything that you looked for in your Maldives stay is presented in our "Maldives Tropical Paradise package" and "Maldives special package".
4. Singapore Tour Package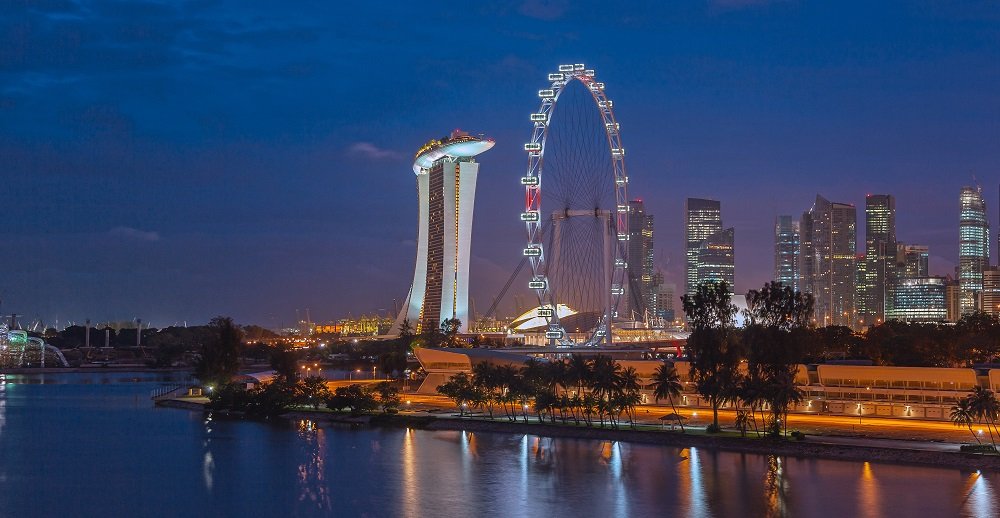 Singapore has earned a timeless recognition as one of the busiest tourists' destinations in the world. Singapore is a destination. The chic little destination is filled with modernity and wealth that keep attracting oozing crowd throughout the year.
Singapore can be introduced as one of the most unique holiday destinations in the world for the lavish experiences and the luxury hotels, upscale shopping it offers the visitors. If you are looking for some immersive set of fancy type holiday probably Singapore is the best that suit your stay.
Get some exciting holiday experience at a detitanation where the extravagance meets the entertainment. Singapore will keep you busy throughout the stay where your timetable will be filled by tying out delicious international dishes, visiting the exclusive tourists' attractions and enjoying shopping at high end shopping malls.
If you are planning to make a visit to magical Singapore, Travelco is ready to escort you to the best of the destination. A 4 days 3 nights stay will be more than enough to make your most awaited holiday an unforgettable experience.
5. Thailand Tour Package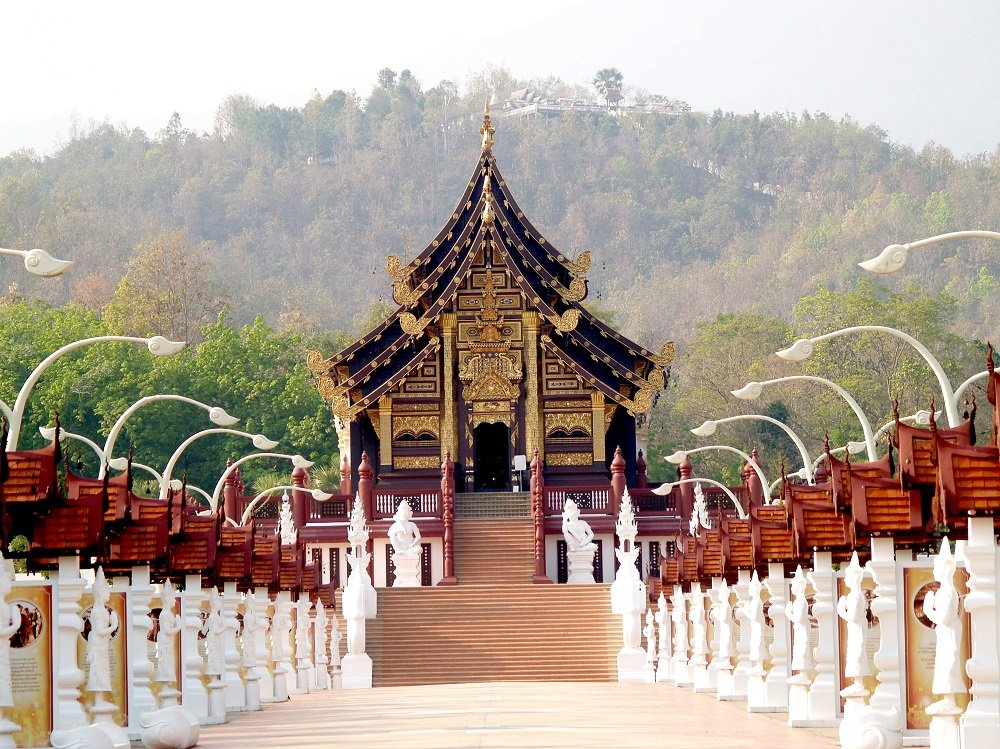 Let us take you to the most favored and most chosen holiday destinations in south-east Asia. It's none other than Thailand. It has plenty of experiences that are matching your tour requirements.
Thailand is such an adorable destination where you will love the way that the destination is presenting you best food, cozy hotels, unparalleled tour experiences and many more. If you are on a budget stay don't' worry Thailand has a lot of choices for you and will still make sure you are having a comfortable, relaxing and memorable time throughout the stay.
The vibrant cultural attractions, striking historical locations, mouthwatering food, spectacular beach locations are so satisfying to a one who are looking for best options to make their tour the best. The land of island is full of natural charms, allow you to explore its every hidden treasure laying in mountains high, extensive forest areas, bustling city lives and many more.
Travelco is ready to present you two exciting holiday experiences. The Bangkok explore and the one that is extending to scenic Pattaya.  Check the two tour plans and learn about the best that match you to make your stay a memorable one.
6. Vietnam Tour Package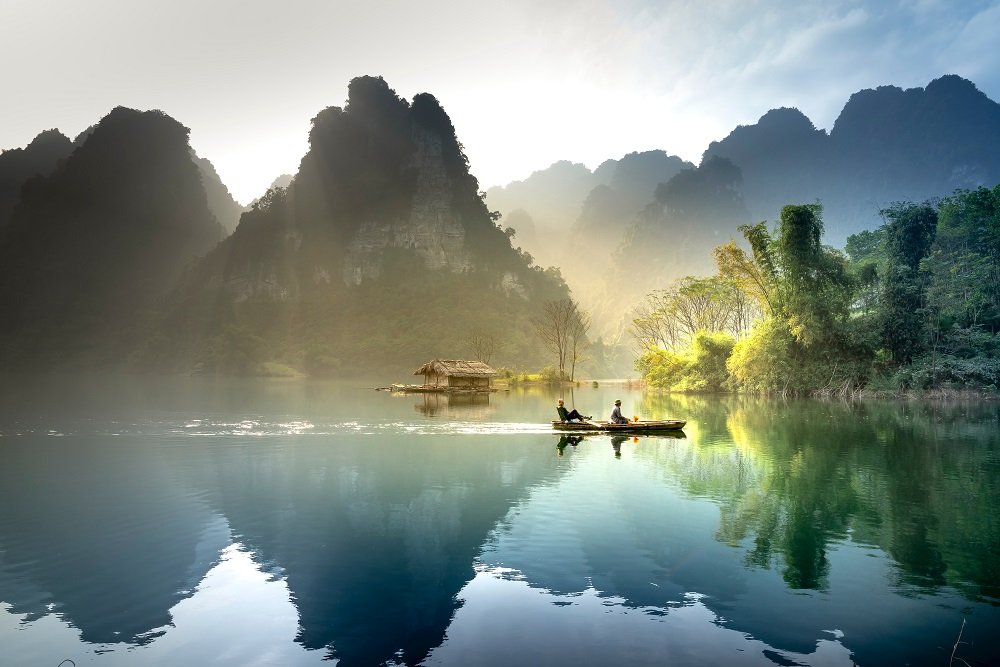 The next option that we present you is a visit to ultimate Vietnam. It's such an amiable destination with friendly locals offers you a great variety of nature, culture, history and the commercial attractions include night life, shopping and many more.
Our special two package options designed to offer you the best of Vietnam. The first option includes an explore in the vibrant capital of Hanoi along with the most famous Ha Long Baycruise trip while the second option is ready to offer you an unforgettable stay in the commercial capital Ho Chi Minh.
To learn about more exciting tour packages where you can make a visit from Sri Lanka reach Travelco for more details to check on best available options or to get customized a tour plan.
Contact Travelco to get international tour packages from Sri Lanka.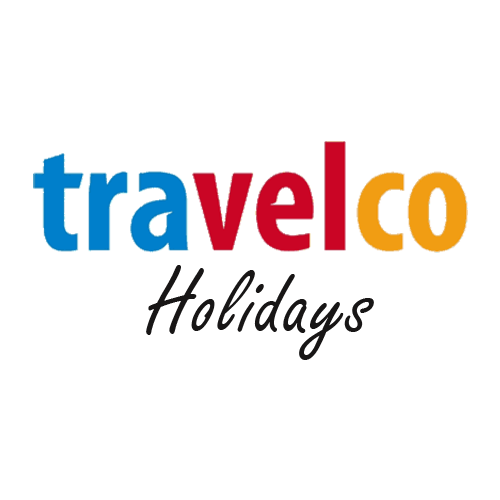 Editorial Staff at Travelco are experts in Global Tourism.