Looking forward to arrange your next upcoming vacation for a reasonable budget? Then following are the best recommended destinations to consider to make your next upcoming holiday.
Check the following list and find about the best 7 cheap countries to visit from Sri Lanka for your holiday.
UAE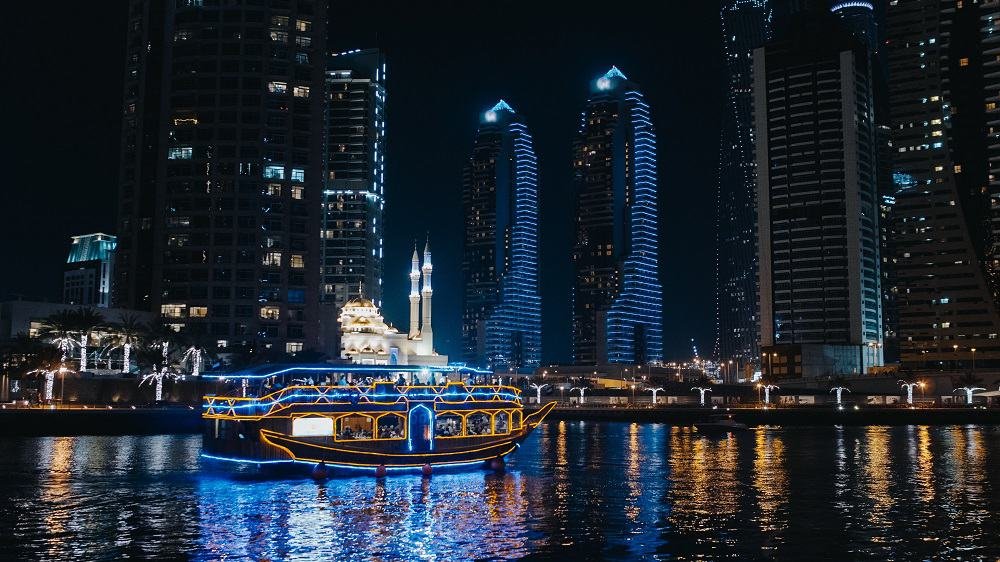 Known as the city of gold UAE is ready offer a distinctive and an unforgettable holiday experience to anyone who love to discover this enchanting destination. UAE is where the tradition and the modernity meets by setting from luxury to harmonies explores for its visitors.
Offering beyond the mesmeric historical and cultural highlights UAE is becoming one of the top listed destinations for shopping and nightlife destination as well, whereas you will get amazed to find out most luxury clothing, cosmetics, electric items brands in the country.
You have so much options for hotels and arranging your accommodation. The hotels will make sure that you are having a comfortable and a memorable time throughout the stay.
Planning your tour from Sri Lanka would be much easy as you will get frequent flight options from Colombo international airport.
Suggested Read: Dubai Tour Packages From Sri Lanka
Turkey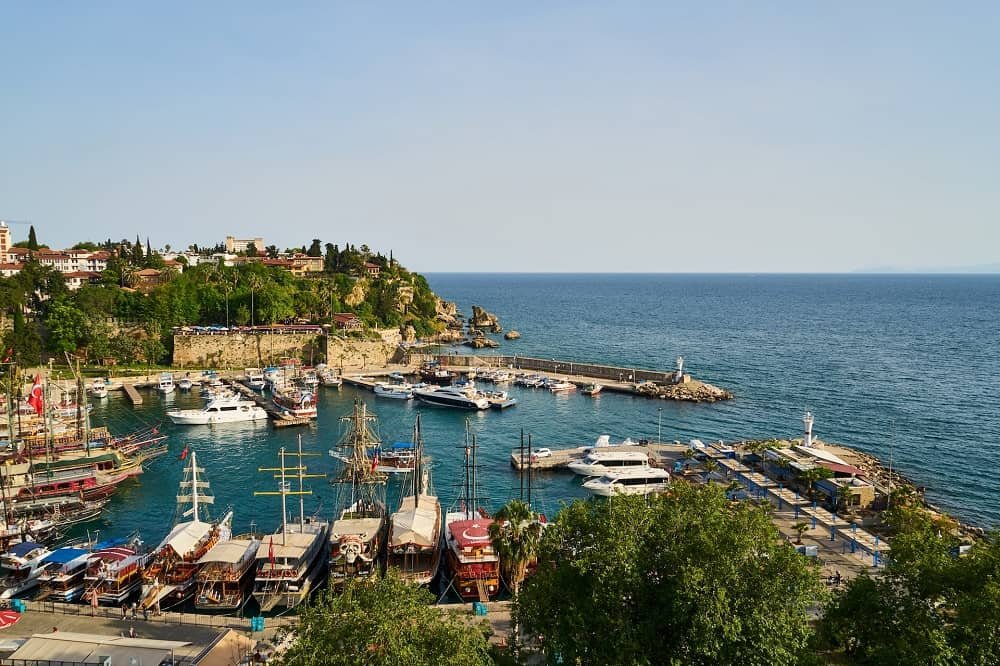 Turkey is quite a spectacular is such a picture-perfect canvas that made the destination one of the most Instagramic one.  What do you love to add for your holiday? Everything that you looked for is right there found in Turkey.
Turkey is one of the most popular destinations in the world where you can travel for an affordable price. The historical and cultural attractions in Turkey are one of the most embraced with a fine blend of dynamic shapes and shades projects in the magical cities.
The destination is full of touristic fascinations. The authentic dishes prepare in delicious turkey cuisines are the best to not miss. Apart from the elegant cultural and historical set ups Turkey is also producing enormous natural heritages as well whereas the Turkey beaches are one of the most recognized with turquoise and emerald shades.
If you are looking forward to experience a classical sort of a stay, Turkey is one of the best recommended for your upcoming holiday.
Suggested Read: Turkey Tour Packages From Sri Lanka
Malaysia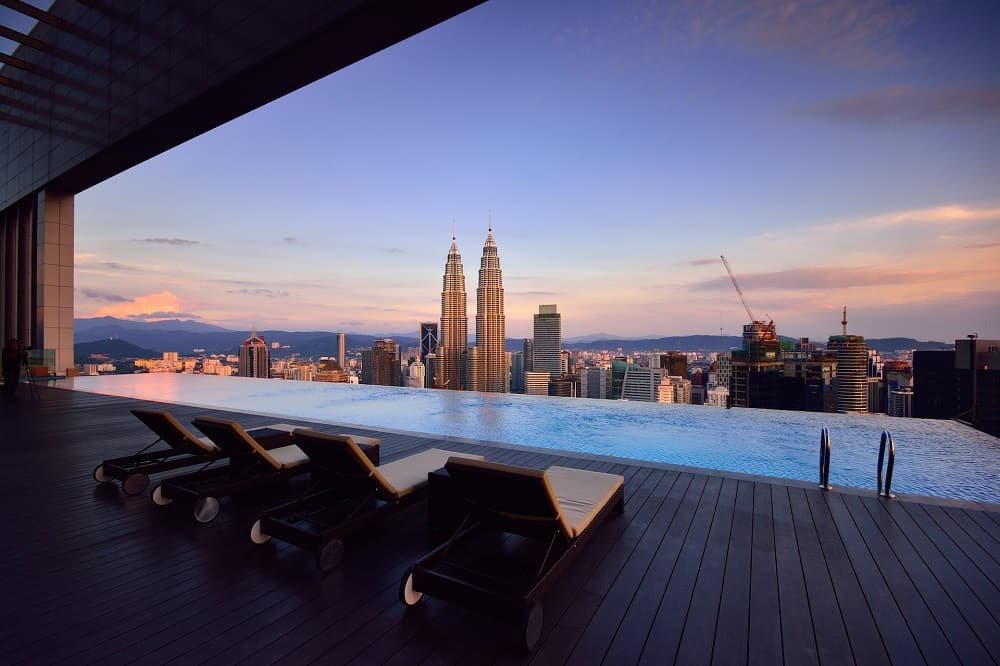 A humble touristic fascination that you will find at far eastern Asia. Malaysia is such a great destination that you can afford a trip for a reasonable price.  You get ample of choices here to explore history, cultural and so much of natural attractions.
The extensive highlights presents vivid exposure for the visitors inclusive of enthralling islands, adventurous activities, quaint set ups, culture, and historical sites and also you will find your favorite beach arena during your stay in Malaysia.
Mouthwatering food are another incredible experience that you can explore in Malaysia. If you are looking for "budget friendly"" tour plans Malaysia is one of the best recommended as starting from hotels, to experiences everything can get for a reasonable price.
If you are love to explore water activities such as scuba diving and snorkeling don't worry Malaysia is the best place the make your next trips.
Suggested Read: Malaysia Tour Packages from Sri Lanka
Maldives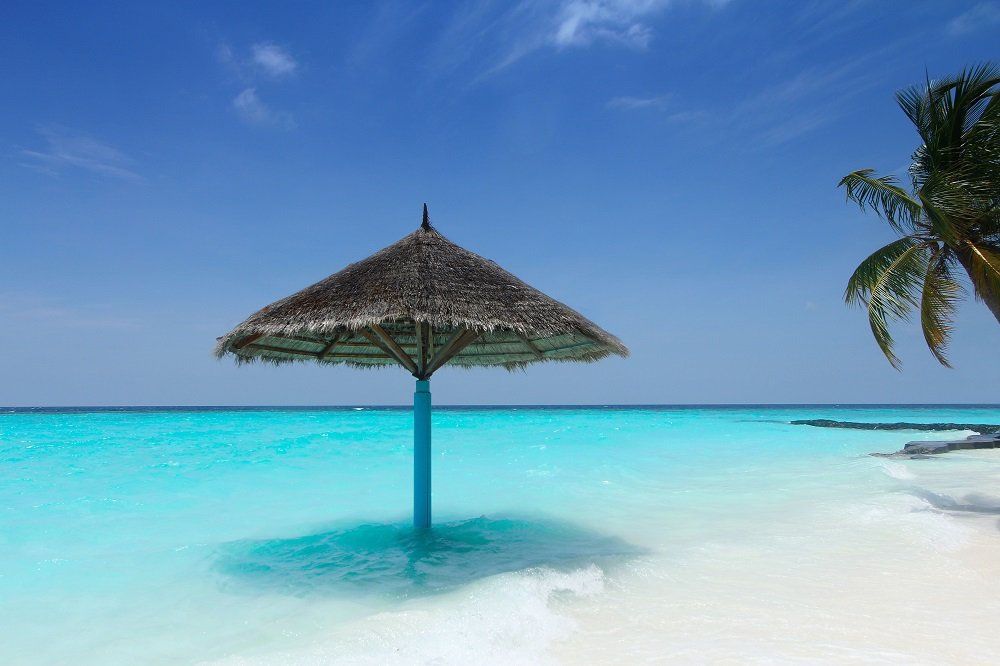 Maldives is one of the romantic destinations and celebrated beach paradise that you will find in the earth.  If you are looking for a reasonable price options for, make your next trip maybe you, can you can consider Maldives for your next trip.
There are so many good things about Maldives. First you will get frequent options to Maldives whereas there are daily flight operations. Maldives is known as a dream destination especially loved by lovers. The tropical climate blends with crystal sandy shores are the most quixotic.
If you are looking for luxury holiday options Maldives is the best to consider for your vacation. Explore Maldives and make your stay an unforgettable one.
Suggested Read: Maldives Tour Packages from Sri Lanka
India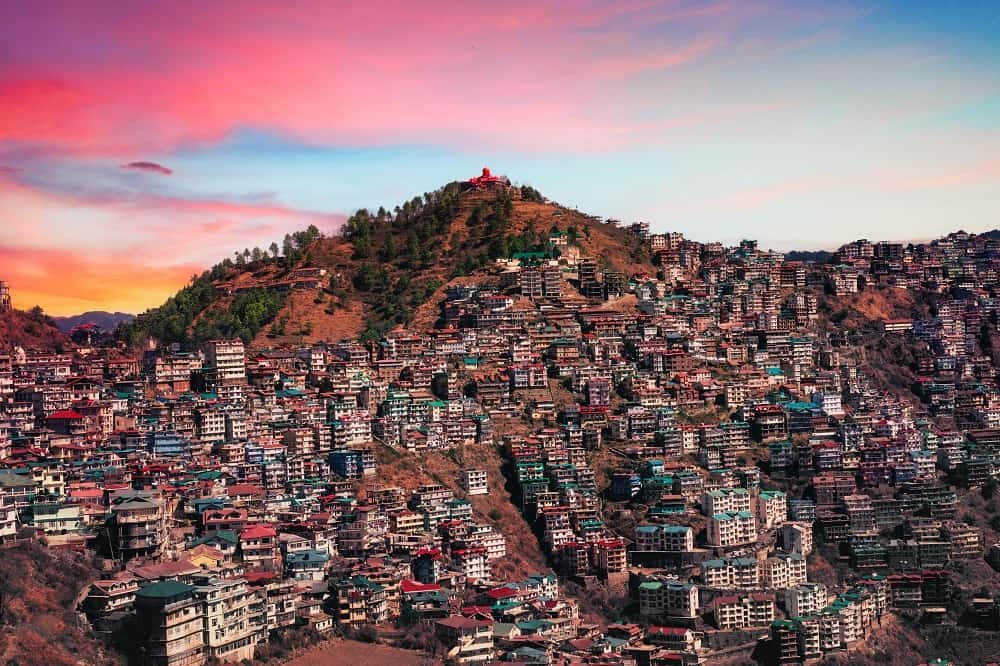 India is one of the top leading destinations that you can explore for reasonable cost. Yet, it will ensure that you will have a memorable and a satisfactory stay. India presents you extensive range of holiday experiences including great heritages, religious places, cultural fascinations, historical attractions, mouth watering food and many more.
India is undeniably a family destination. If you are planning an unforgettable holiday to spend with your family India is a great destination to consider. If you are worrying about air fares India is ready to offer you amazing air fare prices with frequent flight schedules.
The experiences that you get in north, central and south India will be distinctive from each. So as traveling in India will not disappoint your most awaited holiday expectations and requirements.
Suggested Read: India Tour Package from Sri Lanka
Singapore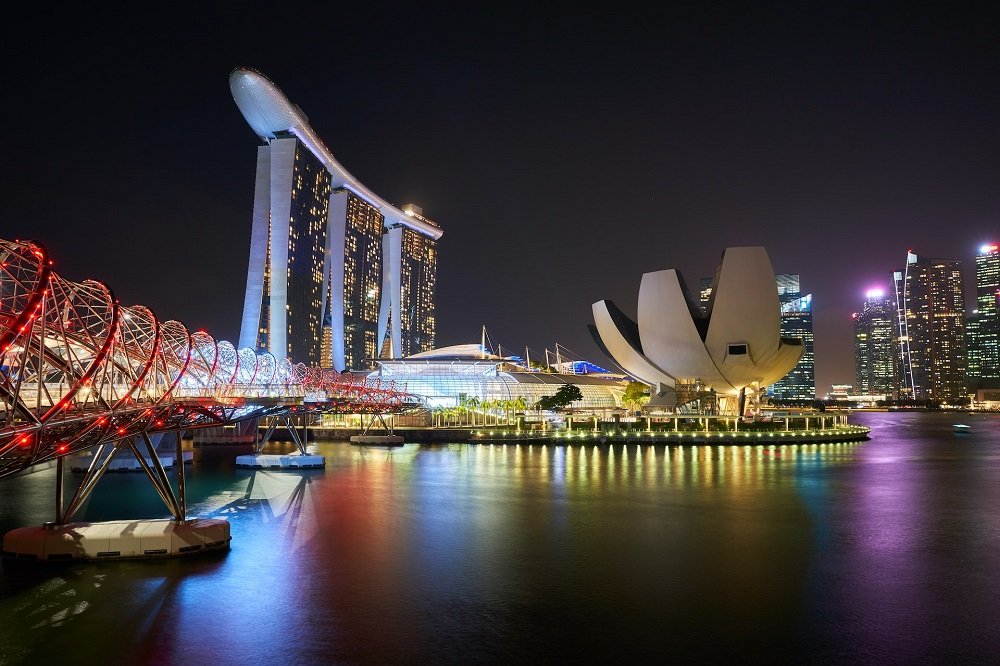 If you prefer to add some fancy highlights to you most excited tour plan, let's check on visiting Singapore. Singapore is one of the top most holiday destinations that will also offer great rates for flight tickets.
Singapore is one of the most visited destinations in the world for many reasons. It surely has a timeless popularity. The hotels and the attractions are based on more commercial highlights. Yet, it has so much options for any range of tourists and is also is mostly knowing as one of entertaining family destinations.
If you love shopping, great food, cozy hotels, amusing activities Singapore surely has a lot to offer your stay.
Suggested Read: Singapore Tours from Sri Lanka
Thailand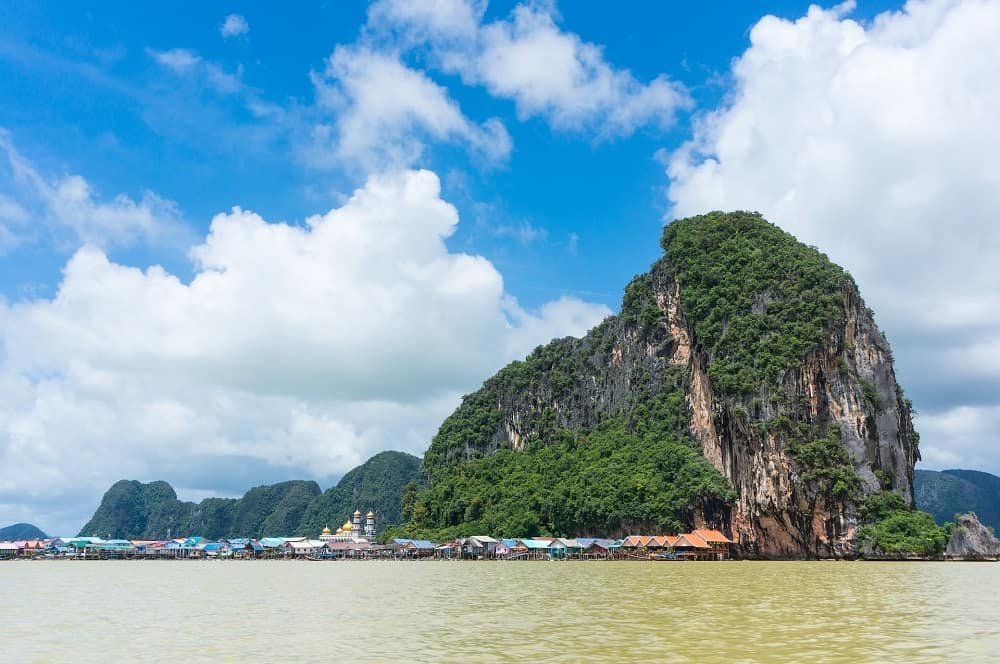 Considering the top leading holiday destinations Thailand cannot be forgotten at all. It is known as one of the best and affordable destinations in the world ready to offer you a great experience.
Starting from religious attractions, cultural highlights, historical values, natural significances, shopping, night life and many more are there to amuse your holiday.
You will get range of flight options with frequent availability to Thailand, and so as the hotel and the activity cost that you get are considerably at low cost compared to many other destinations in the list. Keep some space in your calendar to explore Thailand and make your tour plans a more exciting one.
Suggested Read: Thailand Tour Packages from Sri Lanka
Your most trusted travel partner Travelco is ready to offer you great tour options with amazing prices to make your dream holiday a realistic one.
Contact us for more information to find the best your tour expectations and requirements.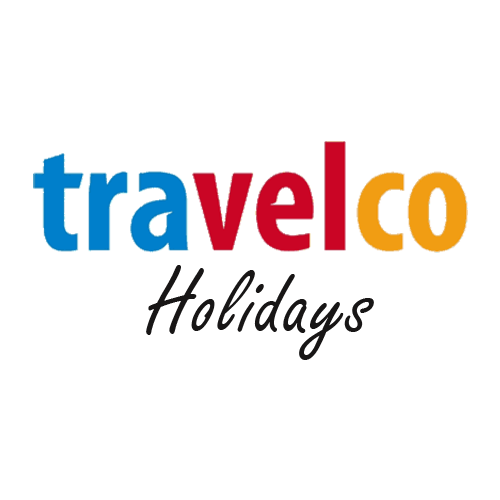 Editorial Staff at Travelco are experts in Global Tourism.