The world is a beautiful place that is needed for visiting and witnessing the enchantment that is hidden within! Whether it's about the beauty of nature, the luxury of delight, the warmth of the culture or even unleashing spirituality, the world is full of places you can visit in your lifetime.
It is time to explore the hidden delicacies of the world and that is why we thought of sharing the top 5 places to visit with family and friends! So, if you are looking for the best family vacation destinations 2022 or the most popular place to vacation then this article will clear all your doubts.
The following safest countries to visit with family and friends in 2022, will give you a head start to exploring many for the years to come!
1. Marvellous Malaysia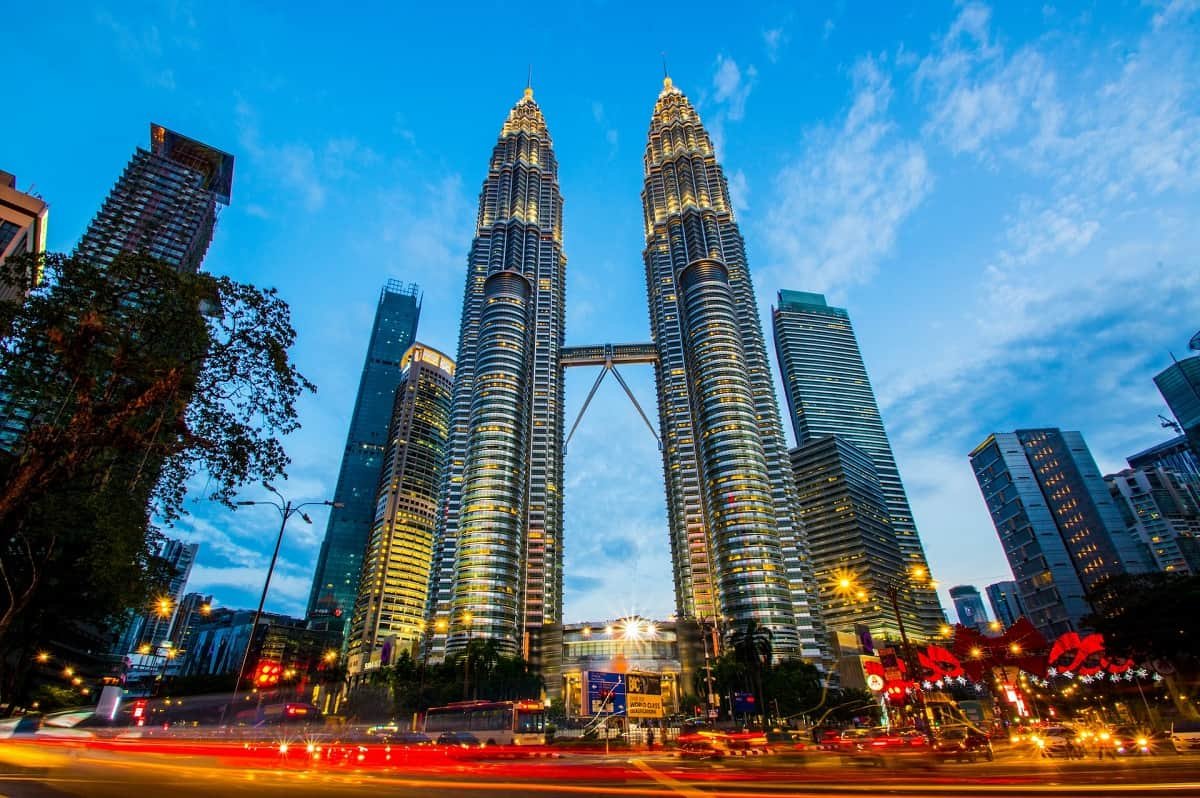 Top places to visit in Malaysia
Known for its beauty spread throughout the country with an amazing view of breathtaking beaches, secluded islands, high-up hill stations, and rich culture that diversify its uniqueness for those who love a visit to this country!
PETRONAS Towers
Sunway Lagoon
Genting highland
Batu Caves
Kuala Lumpur
Malaysia is not only famous for its site views. It is also rich in cultural events with a combination of both Asian and British colonization and famous for its mouthwatering food choices including NasiLamak and MeeGorengMamak.
So if you are planning to visit this fantastic country, make sure to enjoy all it has to offer!
Suggested Read: Malaysia Tour Packages From Sri Lanka
2. Tranquil Thailand
Best places you need to visit in Thailand!
Thailand is a country that is affluent in culture and spirituality which also emphasizes the meaning of life and living! Its astonishing tropical beaches, ancient royal palaces, ornate temples and ancient ruins add an important value to the country's tourism input.
WatArun
Wat Pho
The Emerald Buddha Temple (WatPhraKaew)
Ang Thong National Marine Park
Bangkok
So Thailand is an ideal country to visit if you want to be nourished with exploring tastebuds, peace of mind and some shopping time!
Suggested Read: Thailand Tour Packages From Sri Lanka
3. Beaming Bali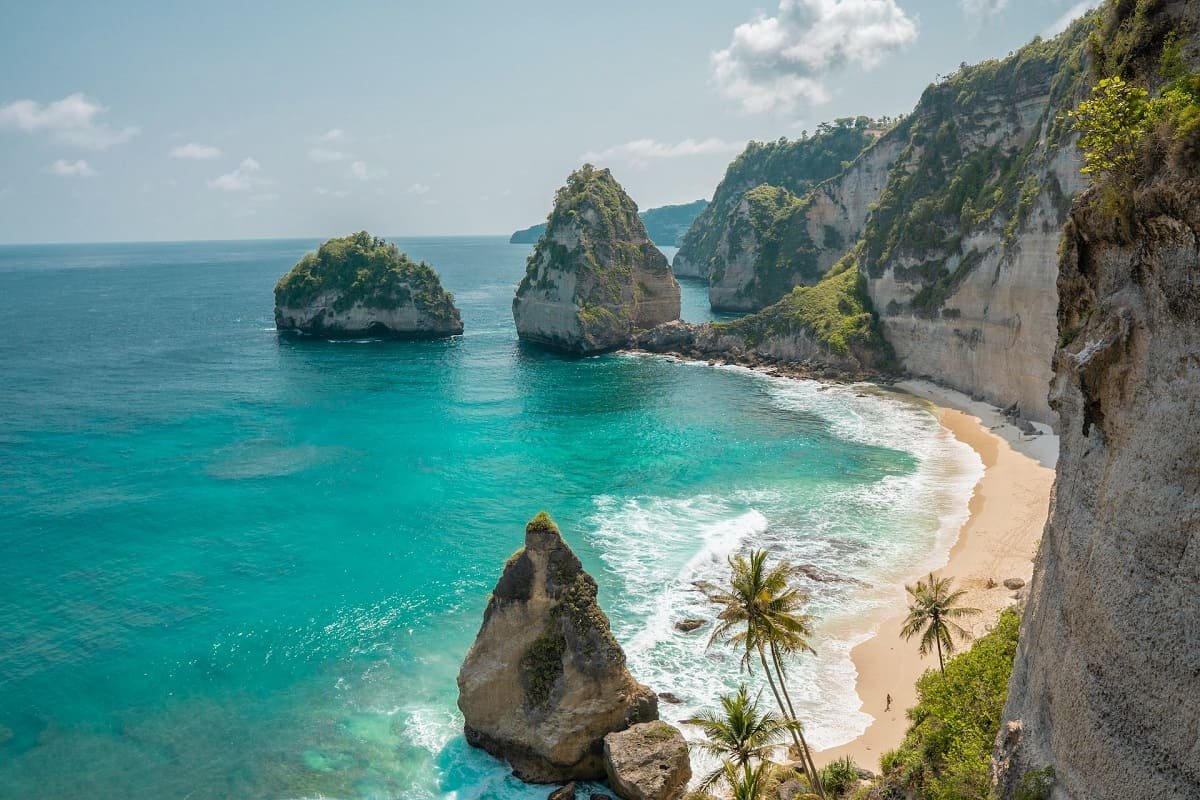 Top-rated tourist attractions in Bali! 
Sun, Sea and Bali is the perfect getaway for a family vacation or a holiday with friends! With sheer natural beauty filled with lakes, volcanoes and paddy fields that harness the culture, the values and the serenity of life throughout the island!
Pura Tanah Lot
Nusa Dua Beach
Besakih Temple (PuraBesakih)
The Nusa Islands
Lempuyang Temple Complex
Enclosed with friendly neighborhoods and fun-based events throughout the year, Bali is one of the best honeymoon destinations in the world! Named the land of gods that highlights one of the famous Balinese signature souvenirs that you can take home as a memory of this lovely country.
Bali offers not only an adventure-filled vacation but a splendid time to enjoy some quality lifestyle while enjoying a sleepless nightlife!
4. Sublime Singapore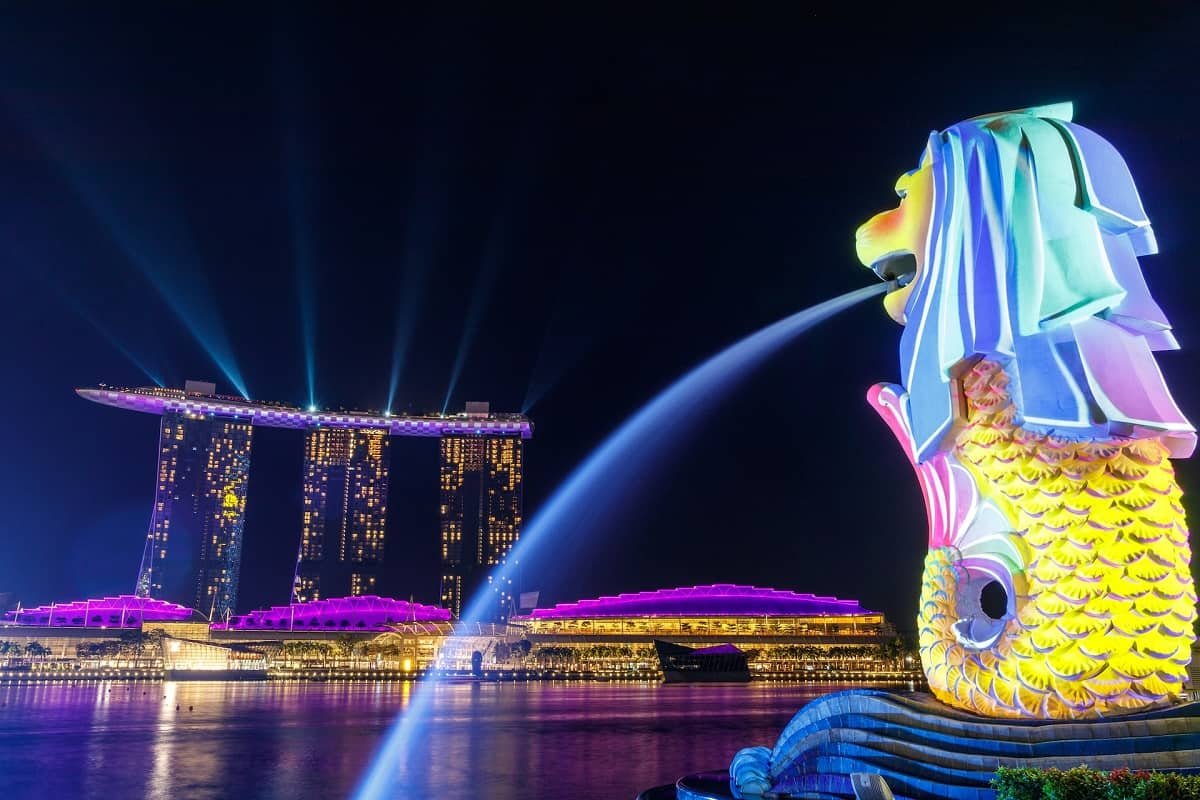 Things to do and see in Singapore with family and friends! 
Being one of the most densely populated places in the world, Singapore has some inclusive tourist attractions and world heritage value to it!
Gardens by the Bay
Sentosa Island
Marina Bay Sands
Universal Studios Singapore
Merlion Park
While you have plenty of adventurous time to spend in Singapore, keep a note to yourself to try out their special and unique food styles which emboss their culture into food to bring added value to their traditions in a fast-growing world!
Get the most out of this best place to visit this year and experience an unforgettable time of your life with family and friends.
Suggested Read: Singapore Tour Packages From Sri Lanka
5. Divine Dubai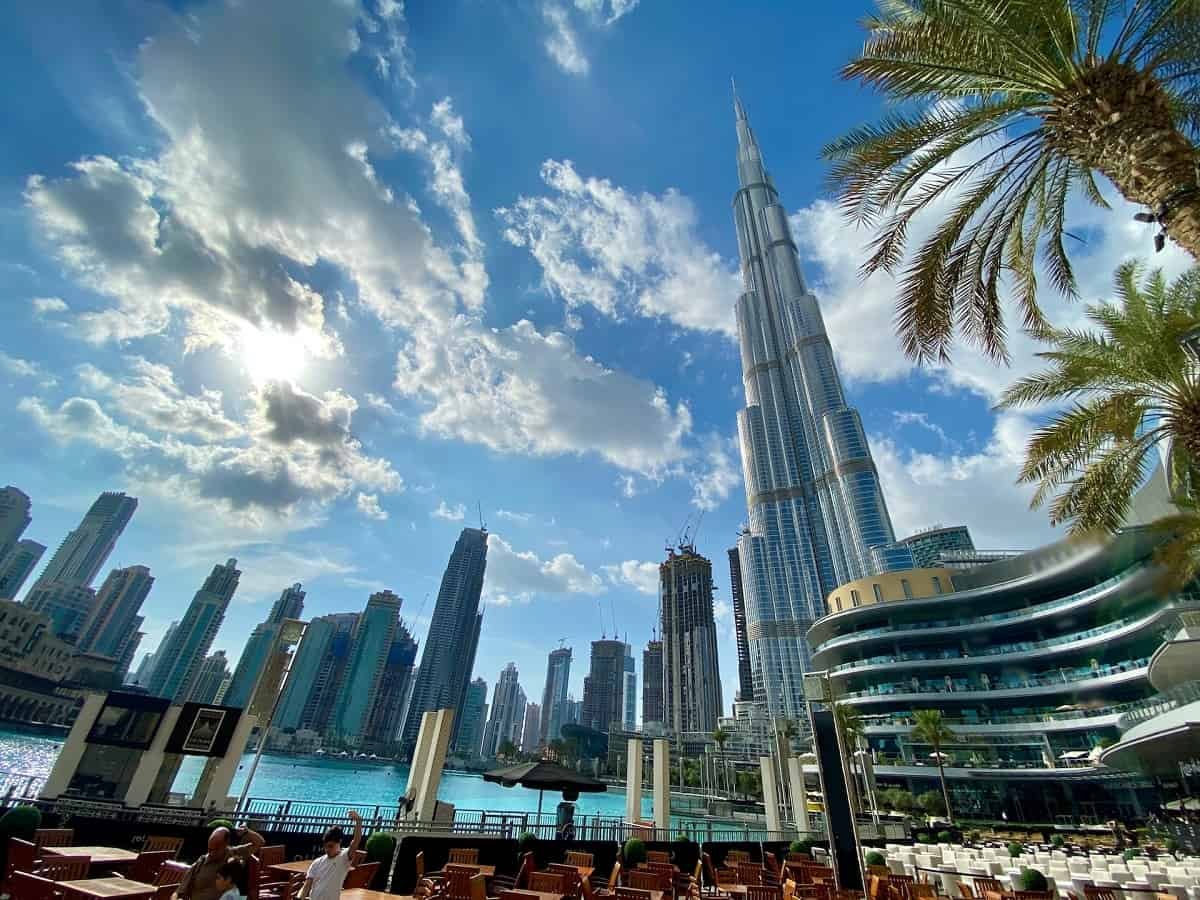 The bucket list family and friends experience in Dubai!
Divined, luxurious and unstoppable Dubai is a place that you must visit if you want to experience life in advance! Whether your holiday is a shopping adventure or a lookout for high-rise architecture or even for lively nightlife, then Dubai has the perfect entry for you!
Jumeirah Mosque
The Dubai Fountain
Al Shindagha Museum
The Dubai Mall
Burj Khalifa
Being famous for its luxurious lifestyles and magnificently tailored destinations, Dubai has its way to offer a unique and memorable experience for its tourists through high life experience and meaning to a busy life.
If you want all your vacation dreams at once, then Dubai is the perfect holiday destination for you and your family and friends.
Suggested Read: Dubai Tour Packages From Sri Lanka
These top 5 places to visit with family and friends will help you to choose your next family time together!
To book a tour to above places from Sri Lanka contact Travelco.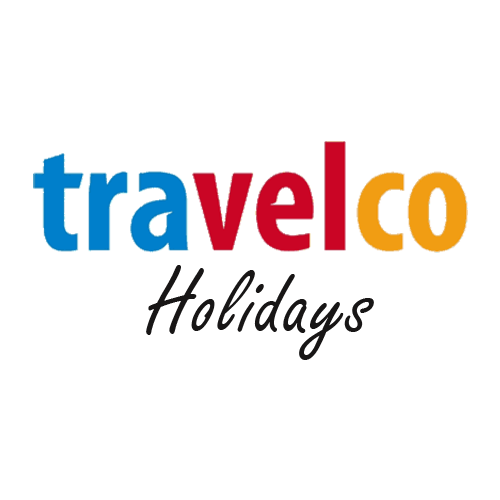 Editorial Staff at Travelco are experts in Global Tourism.