Looking places to visit in Malaysia? Malaysia's appeal as a tourist destination has grown rapidly in the last decade and it's now one of the most popular Southeast Asian destinations. With its diverse landscapes, history and culture, Malaysia offers so much to see and do that you'll need at least a week to explore the country fully.
From pristine beaches to lush rainforests, there are many ways that you can enjoy your time in Malaysia. Here are ten places that I think everyone should visit during their stay:
1. Kuala Lumpur
Kuala Lumpur is the capital and largest city in Malaysia. It's a cultural hub filled with museums, galleries, and historic buildings from its colonial days as a British trading port. It's also home to one of the world's tallest twin towers: the Petronas Twin Towers.
The city is known for its shopping with street markets that sell everything from local handicrafts to branded luxury goods and there are plenty of places where you can get your fix of fashion or foodie finds at affordable prices.
The nightlife scene in KL is also pretty vibrant; there are plenty of places where you can have fun well into the wee hours of the morning if you're so inclined!
2. Langkawi
Langkawi is an archipelago of 99 islands, located off the west coast of Malaysia. The island group is a popular tourist destination for those who want to escape the busy city life and take advantage of its white sand beaches, rainforests and wildlife.
Langkawi has everything you could possibly want on your holiday: white-sand beaches with lush vegetation, shady rainforests that can be explored on foot or by boat, beautiful coral reefs surrounding the islands, calm lagoons where you can go scuba diving or snorkelling during the day and at night there are lights that reflect off water from nearby towns creating a magical atmosphere for romantic walks along the waterfront whilst enjoying some local food or drinks.
Go hiking up Mount Machinchang for amazing views over both land and sea; visit Underwater World Langkawi – it's an aquarium with sharks!
3. Penang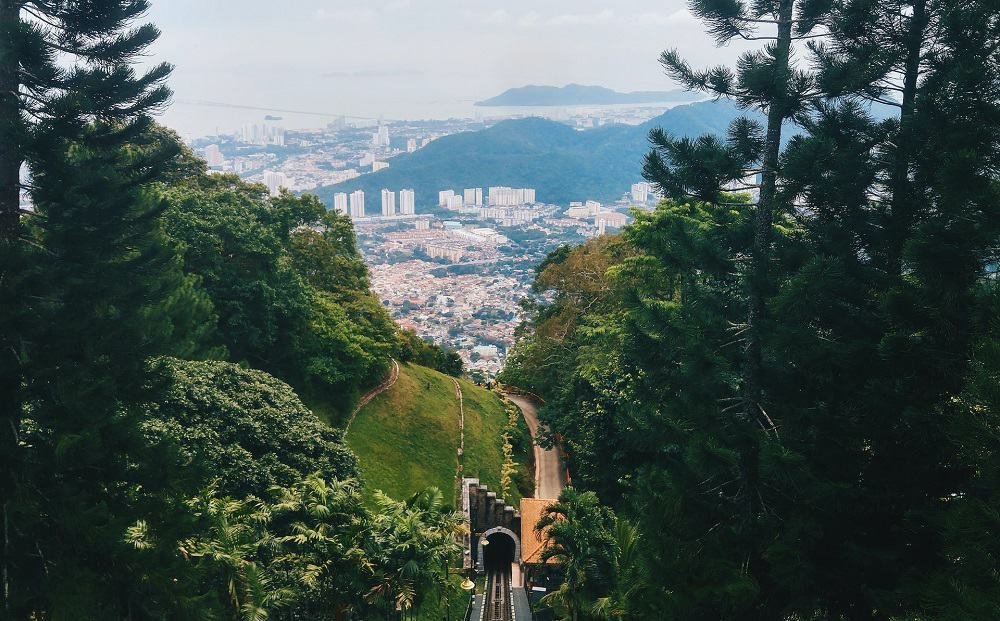 Penang is an island, located in the state of Penang. It has many beaches and temples to visit. Penang also boasts some of Malaysia's most interesting markets, such as Batu Ferringhi Night Market and Komtar Food Court.
4. Melaka
Melaka is a city in the Malaysian state of Malacca. It's known for its rich history, culture and food. Melaka was once an important trading port during colonial times and was also known as the "Venice of the East".
The city has been a UNESCO World Heritage Site since 2008. If you're not familiar with what that means, it's basically a recognition from the United Nations Educational Scientific and Cultural Organization that says this site is unique or important enough to be preserved for future generations.
5. Taman Negara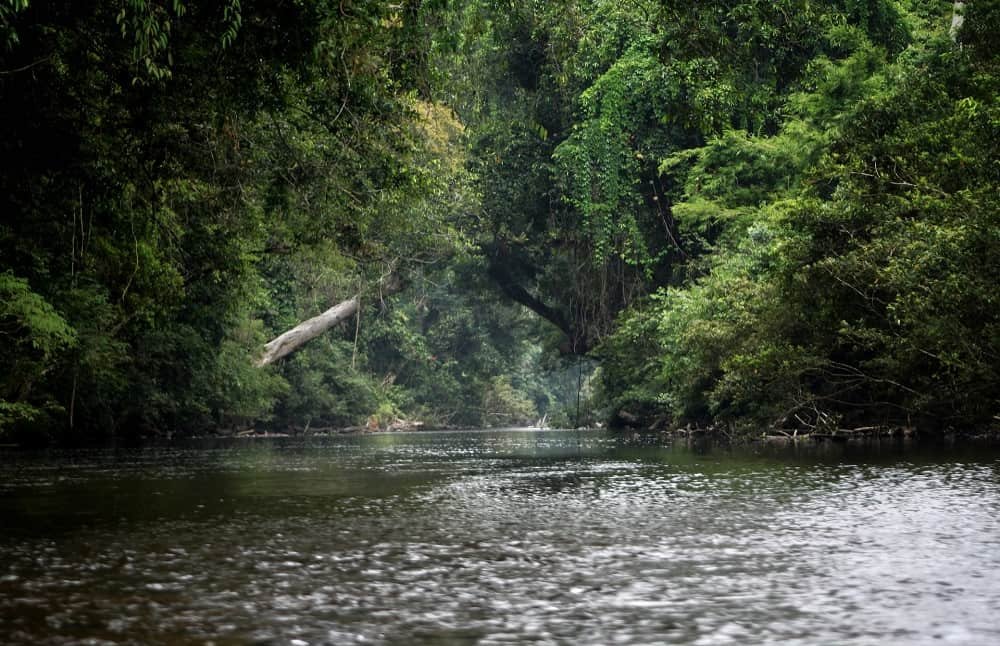 Taman Negara is a national park in Malaysia that was first declared as such in 1938. It is the oldest and largest national park in Malaysia, covering an area of about 2,356 square miles (6,000 sq km). Established by the British colonial government to protect its rainforests and animal species, Taman Negara also serves as one of the best places to see wildlife and biodiversity in Asia.
Taman Negara's most famous sites include caves such as GuaTelinga (Ear Cave), which features stalagmites that look like ears; waterfalls like Air TerjunTembau (Crocodile Falls) with its large crocodile population; and hills such as Bukit Kasut with their dense forest cover. In year 2000 it was declared a UNESCO World Heritage Site due to its importance as an example of tropical rainforest habitat.
6. Kinabalu Park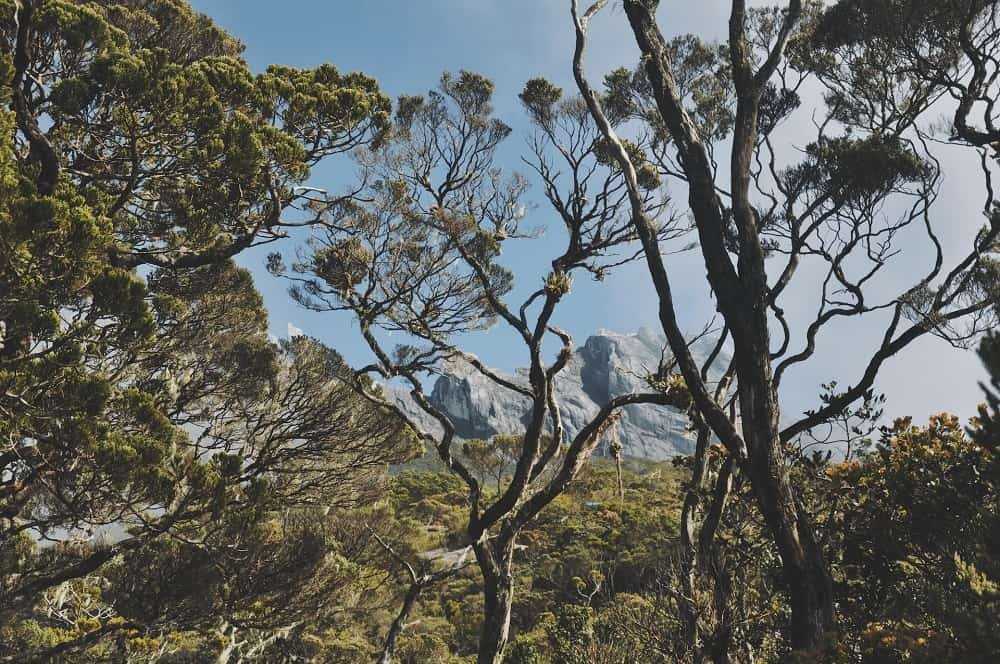 This national park is located in Sabah, Malaysia. It was declared a World Heritage Site by UNESCO in 2000 and covers an area of over 13,500 hectares. The Park is situated on the Kinabalu mountain range, which rises to 4,095 meters at its highest point—it's said that there are only two places in the world where people can see snow leopards: Tibet and here!
7. Cameron Highlands
Cameron Highlands is a hill station in Pahang, Malaysia. It has a cool climate and is known for its tea plantations. The area was developed by British colonialists as a retreat from the heat of Kuala Lumpur and Penang.
The Cameron Highlands is a popular tourist destination and is known for its tea plantations, strawberry farms and vegetable gardens. The area also has many colonial-era bungalows that have been converted into hotels or restaurants.
8. Perhentian Islands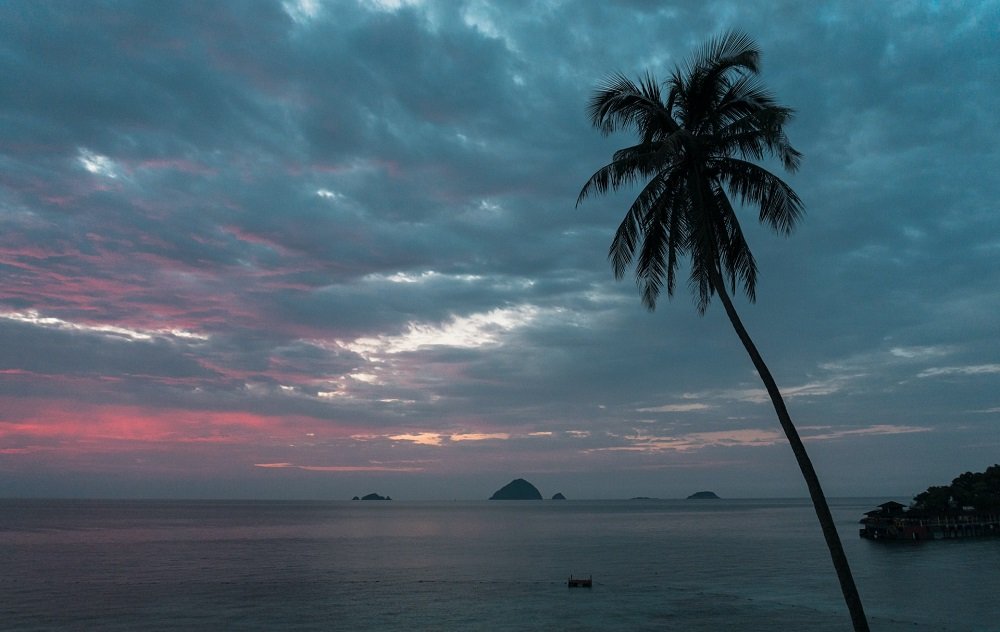 The Perhentian Islands are located in the state of Pahang in Malaysia. The islands have clear waters, white sandy beaches and coral reefs that make them perfect for snorkelling and diving. There are two main islands, PerhentianBesar and Perhentian Kecil (which translates to "Big" and "Small").
The Perhentian Islands are famous for their beautiful beaches with crystal clear water that is just right for swimming! Many travellers find it hard to decide between the two because they both offer tourists amazing things to do on their vacations.
9. Tioman Island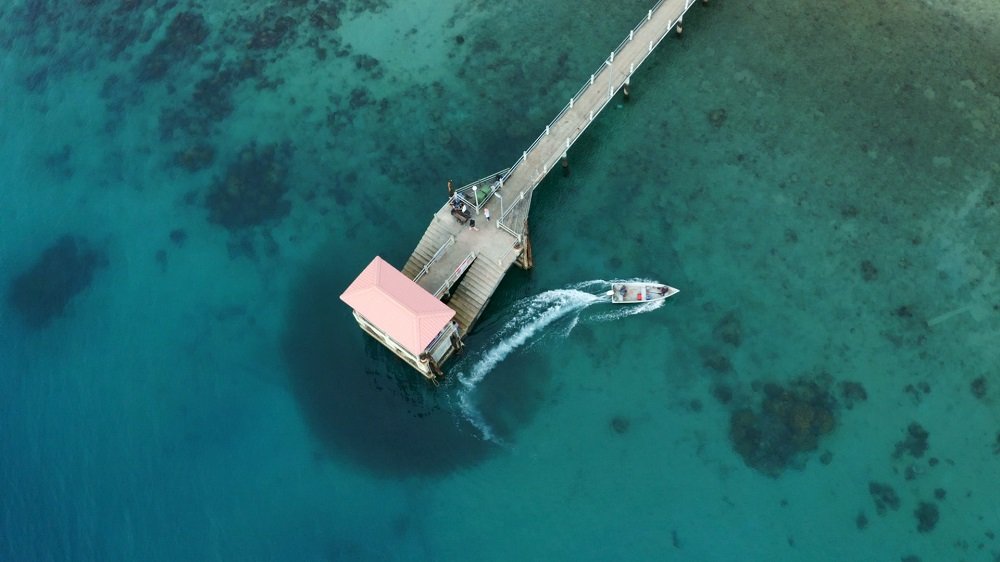 Tioman Island is a Malaysian island located off the east coast of Peninsular Malaysia in the state of Pahang. It consists mostly of limestone and granite rock, which makes for excellent diving conditions as well as white sandy beaches and clear blue water. Despite being relatively small (just 14 square kilometres), it has become one of Malaysia's most popular destinations for travellers seeking adventure and relaxation alike.
10. Genting Highlands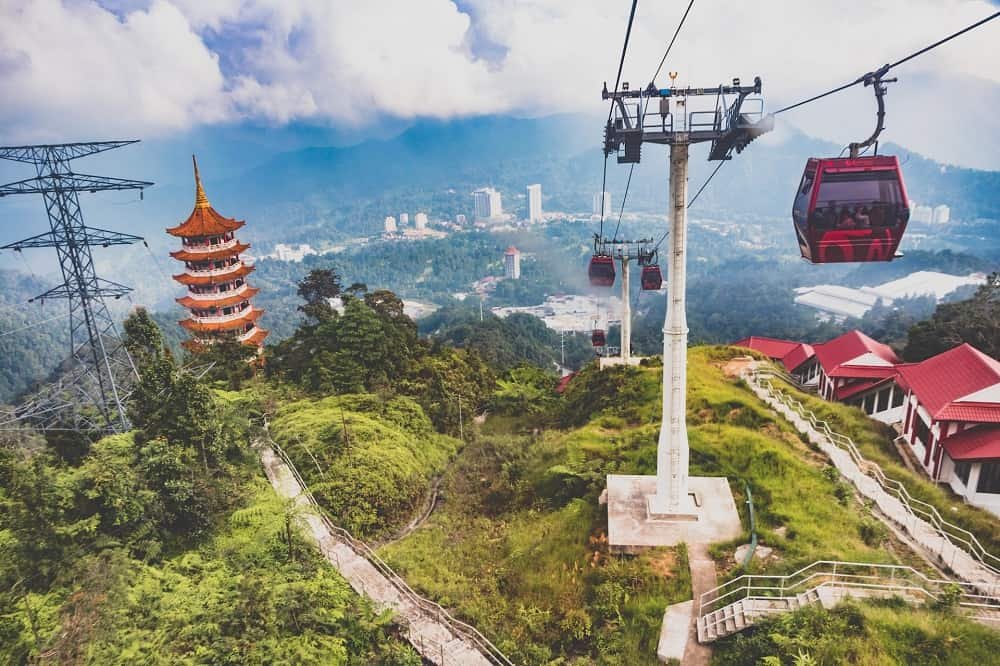 Genting Highlands is a mountain resort in Malaysia. It is located in the state of Pahang, about 50 kilometres (31 mi) north of Kuala Lumpur. The name Genting is derived from the Malay word "Pengentian", meaning "to stop" or "to pause".
In view of its height and cool climate, it has become a popular tourist destination with many hotels and amenities available there.
Conclusion
We really hope you enjoyed this blog post on the best places to visit in Malaysia and are inspired to plan a trip there!
Contact Travelco to book Malaysia tour packages from Sri Lanka.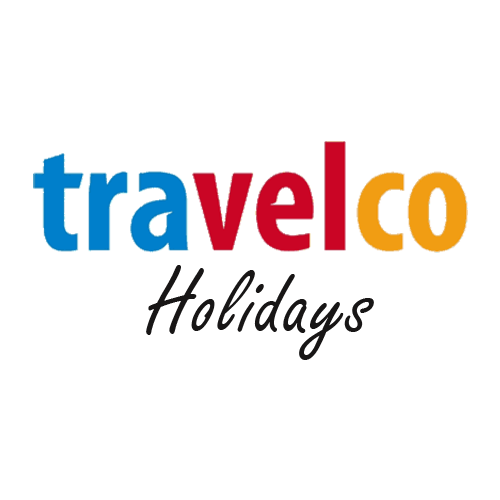 Editorial Staff at Travelco are experts in Global Tourism.